OUR COMPANY
IBIZA REPUBLIC is a brand owned by the Ibiza-based company IR CONCEPT IBIZA S.L.
It was born in 1994, founded by Bernadette Loriot, who came up with this name after returning to Ibiza from a trip to the Dominican Republic.
The style of Ibiza Republic's products is characteristic of the brand, woven in harmony with the environment, carefully selected with fresh and fun prints, filling all our garments with optimism.
Garments that make up outfits with vibrant colors, integrated into the casual style with alternative looks from the island of Ibiza.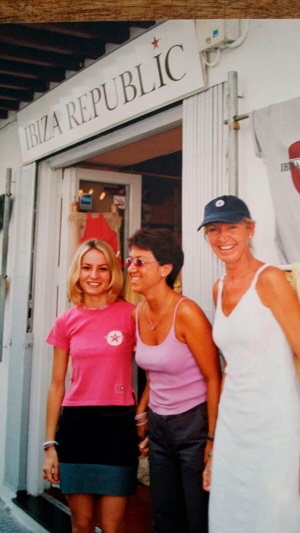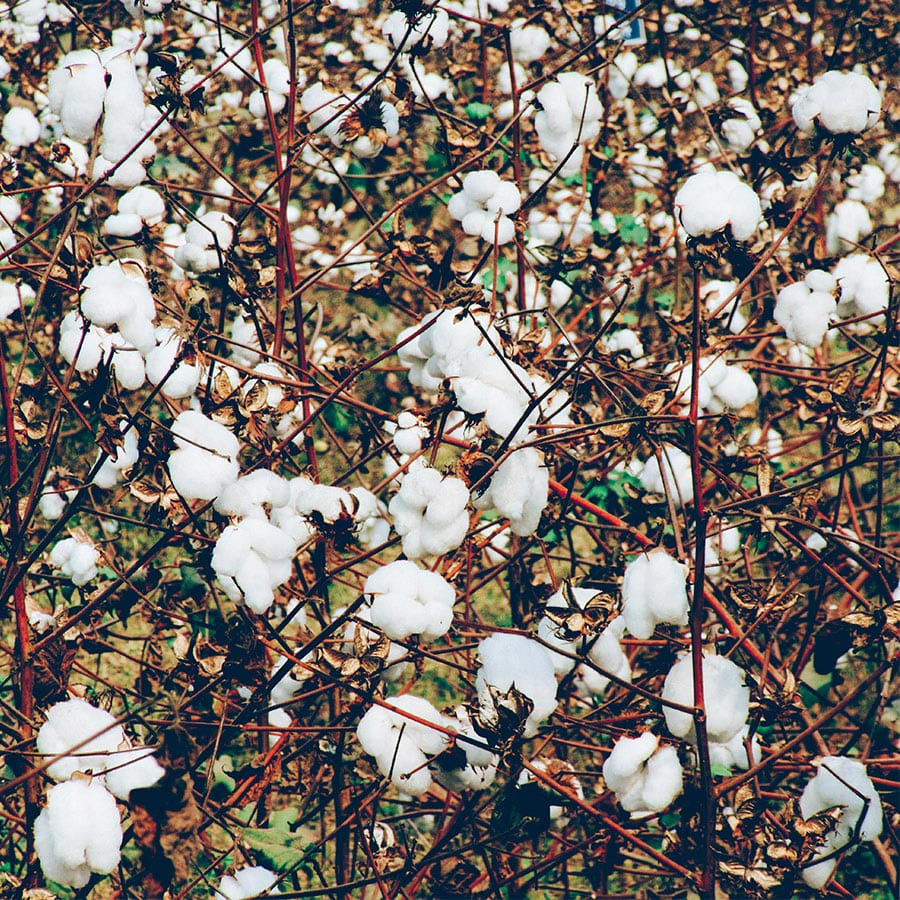 OUR PRODUCT
WE WANT TO CHANGE THE RULES
Our goal is to create contemporary garments with respect for the planet and people.
HOW TO CHANGE THE RULES
We are a lifestyle brand. We believe that a responsible lifestyle is not at odds with style.
QUALITY PEOPLE, QUALITY PRODUCTS, THAT'S OUR BIG SECRET
Comfort extends beyond how clothes feel when we wear them. We need to be comfortable with how and where they are made.
We work with quality people to manufacture quality products. That's our big secret. From the cotton we source to the factories we trust, we are selective and demanding. Our entire production chain adheres to strict ecological and ethical standards with a forward-looking vision.
Our collections are designed with organic cotton and recycled polyester. A combination of these materials is how we achieve our super-soft and complete touch.
OUR TEAM
Alberto Niño – General Director
Joelle Caulfield - Store Manager Ibiza
Israel Martínez - Store Manager Santa Eulalia
Verónica Gabriela Díez - Sales Associate
Israel Tortosa - Warehouse and Logistics Manager
Karolina Smidova - Sales Associate and Yoga Manager
WeSocial - Web and Social Media Management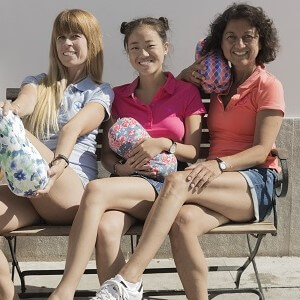 That's why all our garments display the distinctive seals that certify our commitments:

Don't settle for less.